 The Secure
Solution
Secure Stream Recording is the solution to impartially record all kinds of streams. Store your communications for compliance purposes, or simply keep a record of your streams for later reference or analysis.
Key Benefits
Discover the power of Secure Stream Recording
With Eyeson Stream Recording, you can easily create compliant records of customer communication, so you can prove to your clients what information was communicated by agents.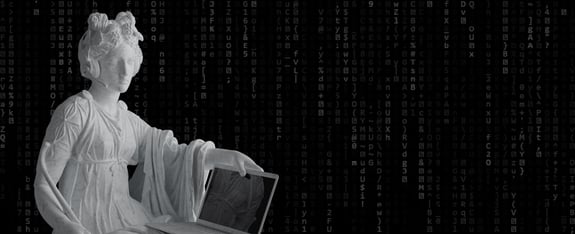 Companies in industries such as Banking, Insurance, Fintech, and Legal can use Eyeson Stream Recording to keep track of their client interaction and provide a detailed record of customer communication. Moreover, stream recording is an effective way to ensure the quality of customer communication, as it can be used for internal quality management and training. Capturing streams is also becoming increasingly important for companies to remain compliant with customer communication regulations. Easily record any stream you desire and keep a record for later reference or analysis.
Record anything (audio, video, both, VR,...).
Files end up in your cloud storage – secure and private.
Rapid scaling – We scale the system for you.
Easy to integrate into complex workflows – and even easier to change if your workflows change at some point.
Key Benefits
4 Reasons why
Eyeson Stream Recording is the perfect solution for all recording needs.
1
Simple Integration
Easy to integrate into complex workflows
2
impartial recording
Create tamperproof recordings in the cloud and stay compliant.
3
Secure
Your recordings are in your storage and encrypted at transit
4
Records anything
You can record any type of stream to your data storage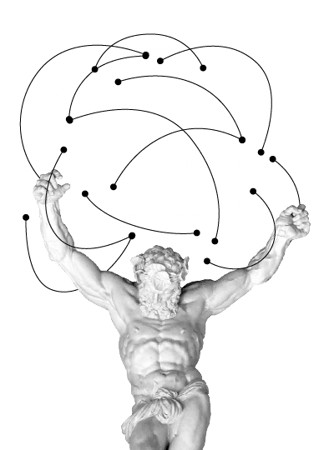 Need more Info?
Get in Contact