Because no size fits all
Your Data.
Your Layout.
Your Video Communication.
Use any data, be flexible with layout, use branding, plug right into your AI strategy, stay compliant and integrate our API fast and easy.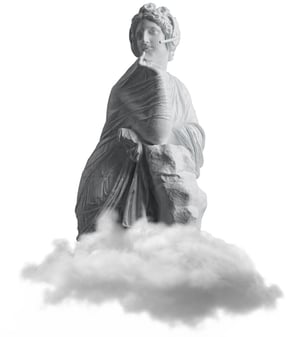 Eyeson API
Render Audio, Video, and Data Inputs into One Single Layouted Stream.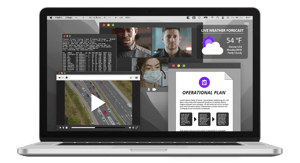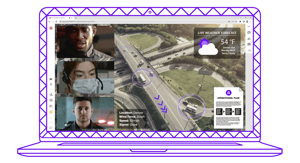 Others – 10 Sources in 10 Views
Misaligned views and data integration gap
Miscommunication due to delayed responses
Inefficiency and increased risk for success
Eyeson – 1000 Sources in 1 View
Collaborate as effectively as if you were in the same room
Everybody sees the same at the same time
Brand and design your video calls
Eyeson for Salesforce
Stay in Salesforce for Video Meetings
Document every step of your process in guided workflows. Share pre-approved documents instead of your desktop. Stay inside Salesforce and save files connected with business objects.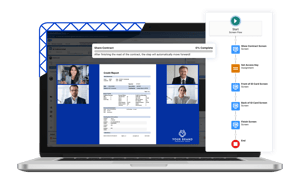 Secure Stream Recorder
Capture screens for compliance
Archive your communications to meet compliance requirements, or effortlessly save your streams and screens for future reference or insightful analysis.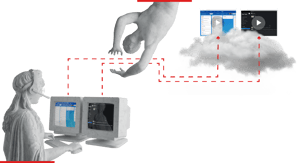 "Our integrated Eyeson Video Communication Solution has been a lifesaver for our emergency response system. Reliable and critical in our missions."
"We finally found a tool which helps us documenting each step of information sharing in the customer journey. And all without leaving Salesforce."
"The Stream Recorder by Eyeson is the perfect tool for capturing and analyzing data streams. It's made our data processing more efficient than ever."
Highlights
Generate more value inside your infrastructure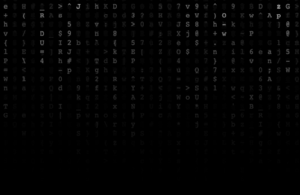 TOUCH
Zero Download Meetings
Customers will be delighted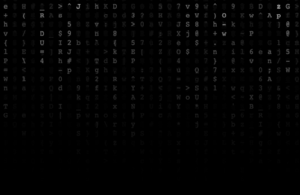 TOUCH
Flexible Layout & Design
Create branded calls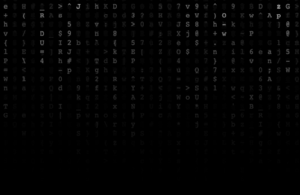 TOUCH
Low Bandwidth & CPU
Always have the best audio and video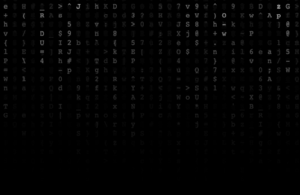 TOUCH
Fast & Full Integration
Integration is a breeze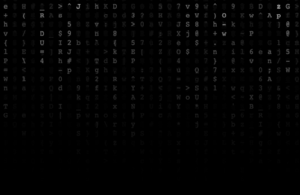 TOUCH
Add documents & data sources
Add documents & data sources
Combine as many sources as you need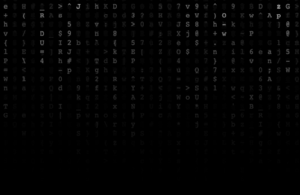 TOUCH
Compliant Document Sharing
Compliant Document Sharing
Control what and how you share it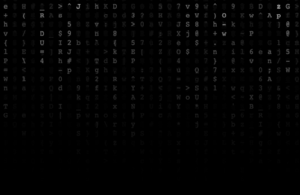 TOUCH
Guided Workflows
Live your processes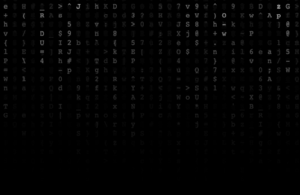 TOUCH
Record Streams & Screens
Keep records for compliance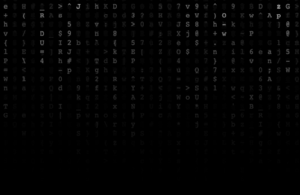 TOUCH
Stay within Salesforce
Focus on your job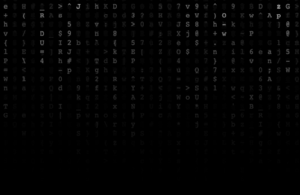 TOUCH
Tamperproof & independent recordings
Tamperproof & independent recordings
Record auto compliant and securely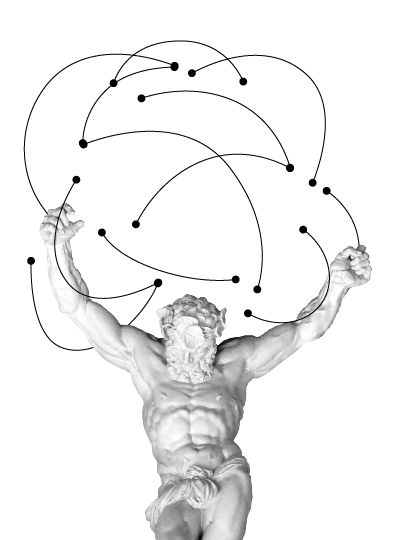 API Docs & more
Are you a developer?
We offer all the resources for you to have an easy start to build your own communication solutions.
Blog
Fresh Perspectives Await
News and information on video calls, video conferencing, and video communication technology and solutions. We provide guides on how to build a video call application, discuss trends driving the technology - especially Artificial Intelligence, and provide resources to get the most out of video conferencing.
Ready to see our magic in action?
Schedule a live demo with one of our friendly experts who'll guide you through the product you're interested in. Get ready to be wowed!