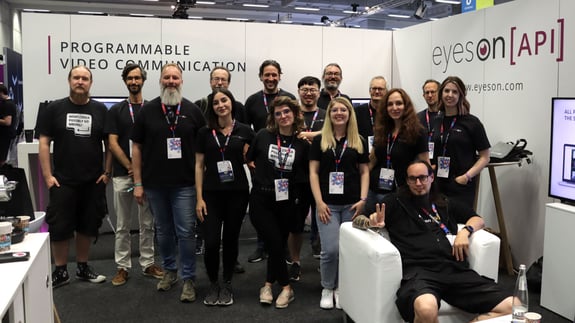 We are Eyeson
Join our team and be part of our mission to revolutionize communication. Discover how we capture and integrate valuable information to empower businesses and exceed customer expectations. Invest in our vision and help shape the future of digital communication.
Eyeson in a nutshell
Eyeson is enabling video calling in digital business processes since 2010
The founders brought two things with them: real-time communication experience and a vision. Andreas Kröpfl & Michael Wolfgang envisioned real-time video conferencing which supports businesses. "Highest communication quality meets best business process support" was the motto. And it still is. Let's give communication back the meaning.
Today Eyeson's capabilities to create meaningful video calling makes it not only a Gartner Cool Vendor. To link company data sources with video calling enables fully integrated digital business processes around the world. From KYC to drone-supported operations, from enhanced support to compliant telehealth services.

FLEXIBLE & ENGAGING
We're a hybrid-remote company
Our team has the flexibility to choose where and when they want to sit in the office, making it possible to create a working lifestyle that fits each unique personality. For us, it is important to foster greater diversity without any barriers.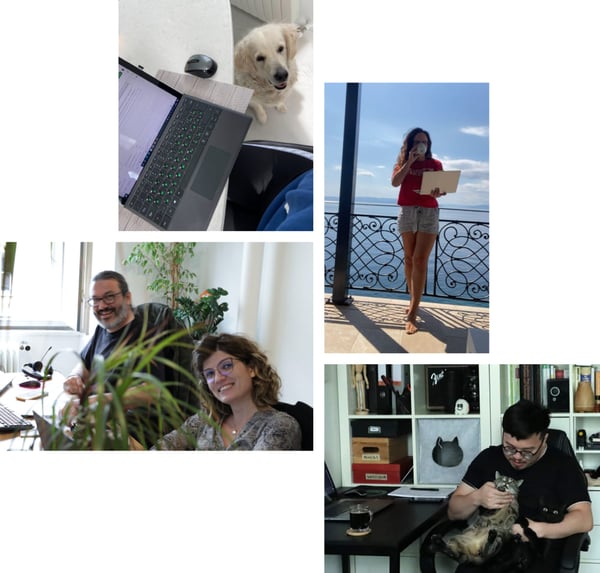 Come for the job. Stay for the culture.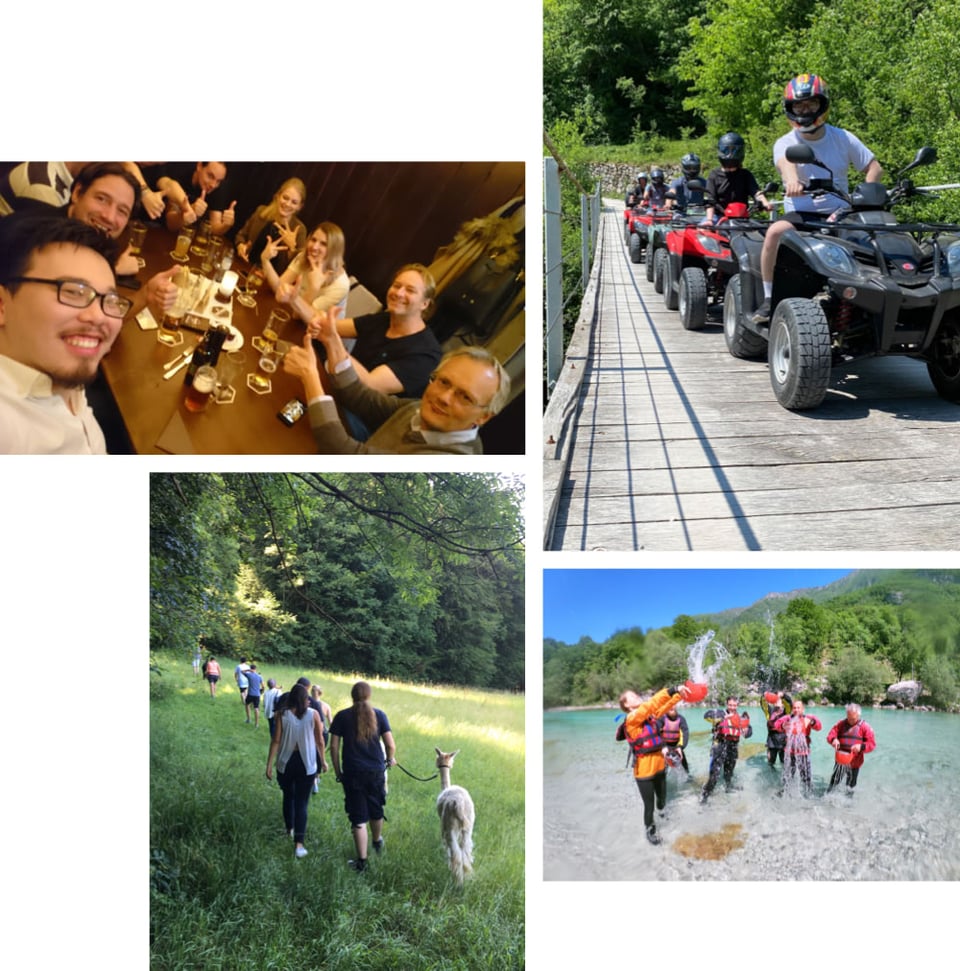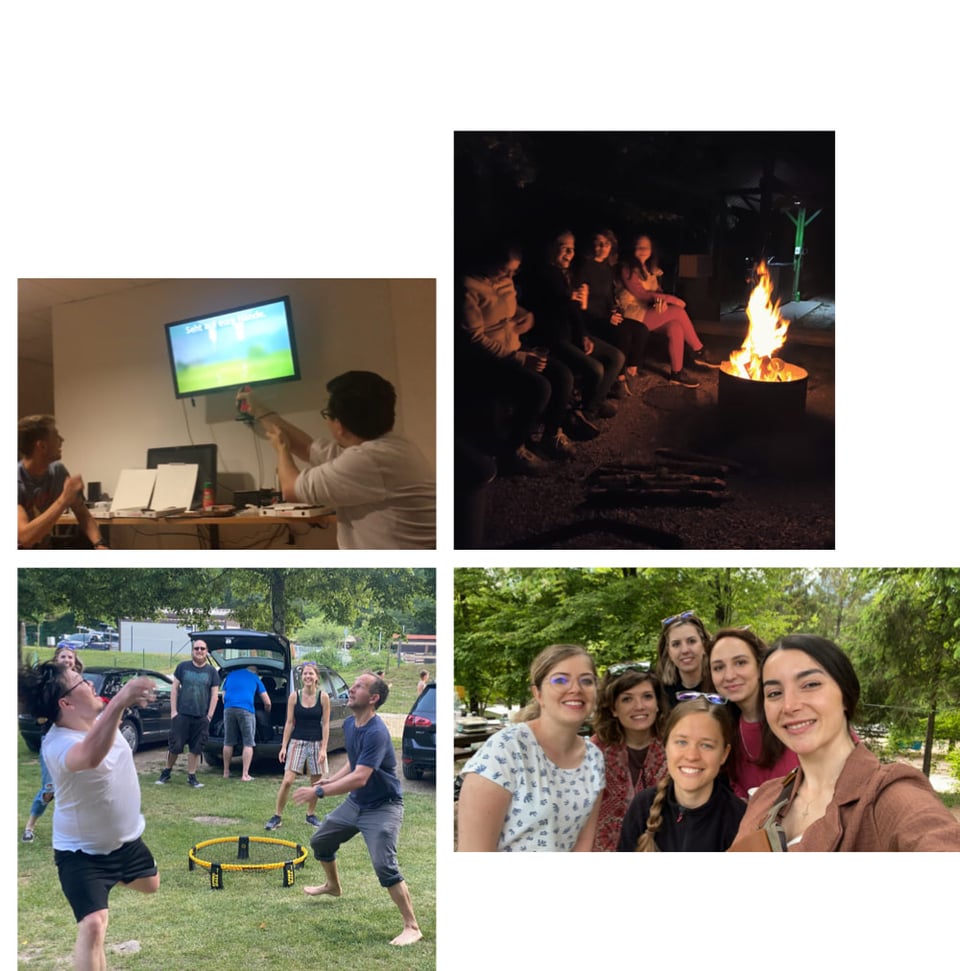 Become a part of Eyeson
We are always on the lookout for exceptional talents and fun people to work with.